Langkawi (Blue Skies Guide)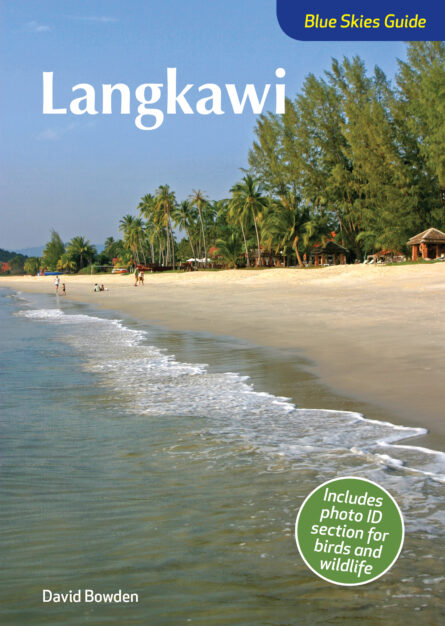 David Bowden
Blue Skies Guide to Langkawi is a complete guide to Langkawi's cultural, historical and scenic attractions, featuring an extended introduction to its natural history. Langkawi, located off the west coast of Peninsular Malaysia, is a beautiful island offering sunbathing and diving along its coastline and exciting opportunities for adventurers and nature lovers inland.
In four parts, the first section describes the major highlights of the island, the second section looks at significant locations with information for each on cultural sites, activities and shopping opportunities, section three introduces the habitats and geoparks followed by an identification guide to 114 notable wildlife species and the final section contains all of the practical information needed both before and during a stay.
David Bowden is a freelance journalist based in Malaysia, specializing in travel and the environment. While Australian, he's been living in Asia longer than he can remember, and returns to his home country as a tourist. He's the author of Enchanting Borneo, Enchanting Malaysia and Enchanting Singapore all published by John Beaufoy Publishing.
Specifications: • 192 x 135 mm (7 1/2 x 5 1/4") • 160 pages • 40,000 words approx. • 100 photographs
• ISBN 978-1-912081-46-2 • £14.99 paperback • Publication October 2022