ID Guide to Birds of Britain and Northern Europe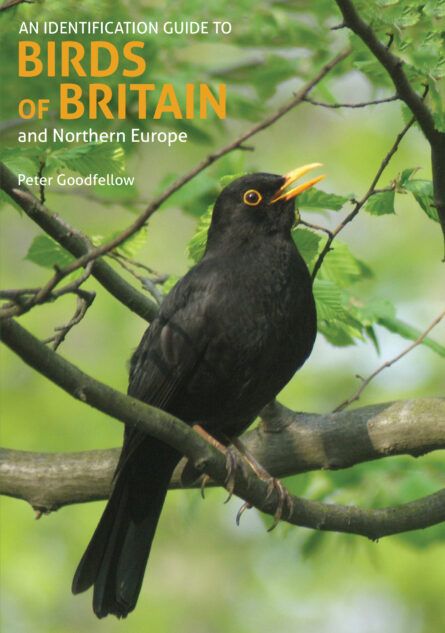 Peter GoodfellowPaul Sterry
ID Guide to Birds of Britain & Northern Europe is a photographic introduction to birds and bird watching, featuring 150 of the commoner bird species most likely to be seen in the fields and gardens of Britain and Northern Europe. The user-friendly introduction covers geography, climate, taxonomy and nomenclature, habitats, bird identification, and the best places to watch birds. Common birds are then identified using six descriptive groups: seabirds, waders, birds of prey, game birds, woodpeckers and other exotic-looking birds and passerine (perching) birds.
About the Author
Peter Goodfellow is a retired school teacher and lifelong birdwatcher. He is a past Chairman of Devon Birdwatching and Preservation Society, and is regularly involved with BTO surveys. His previous publications include the AA Illustrated Birds of Britain & Europe and A Naturalist's Guide to the Birds of Britain and Northern Europe (John Beaufoy Publishing). He lives in Devon.
About the Photographer
Paul Sterry is one of the UK's leading wildlife and natural history photographers, with more than 40 highly successful books to his name. Originally trained as a biologist, he uses his knowledge of natural history and ecology to take images that depict wildlife in a natural context, and celebrate its beauty. He lives in Berkshire.
Specifications 192 x 135 mm / 7.5" x 5.25". 160 pages.
Words 25,000 approx. Illustrations 300 colour photographs.
ISBN 978-1-912081-98-1
Price UK £9.99 paperback
Publication May 2021