Birding Australia's Islands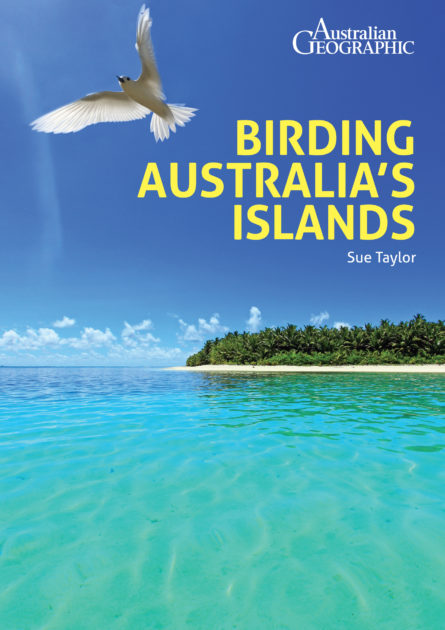 Sue Taylor
A thoroughly entertaining personal account of the author's birding expeditions to some of Australia's very special islands. She hasn't attempted to include every one of the 8,371 islands of Australia but she has visited the country's most extreme islands: the most southerly (Macquarie), the most northerly (Boigu, which just pips Christmas by one degree), the most westerly (Cocos) and the most easterly (Norfolk). Her aim in selecting the islands was very simple: to include those where she's had fun birding; where she has seen lots of birds, several 'lifers' (her own life list of birds encountered in the wild), islands with birds never seen before in Australia or some where she had special encounters with common birds.
Though Sue Taylor is herself a "twitcher", Birding Australia's Islands will appeal not only to intrepid birdwatchers who intend to follow in her footsteps, but also to those who are content to sit at home and read about the audacity of others who will fly across Australia's vast continent in the hope that one individual bird will still be there waiting for them when they arrive.
Illustrated with beautiful close-up photographs of species and habitats, Sue Taylor describes her adventures on 22 of Australia's islands with humour and irrepressible enthusiasm. There are detailed and locator maps of every island featured In the book.
Sue Taylor is a keen birdwatcher and twitcher. She has seen over 800 Australian birds on her travels throughout Australia and its territories. After a series of administrative jobs, she embarked on a freelance writing career in 1998 and has since written short stories, newspaper articles and four books on birdwatching.